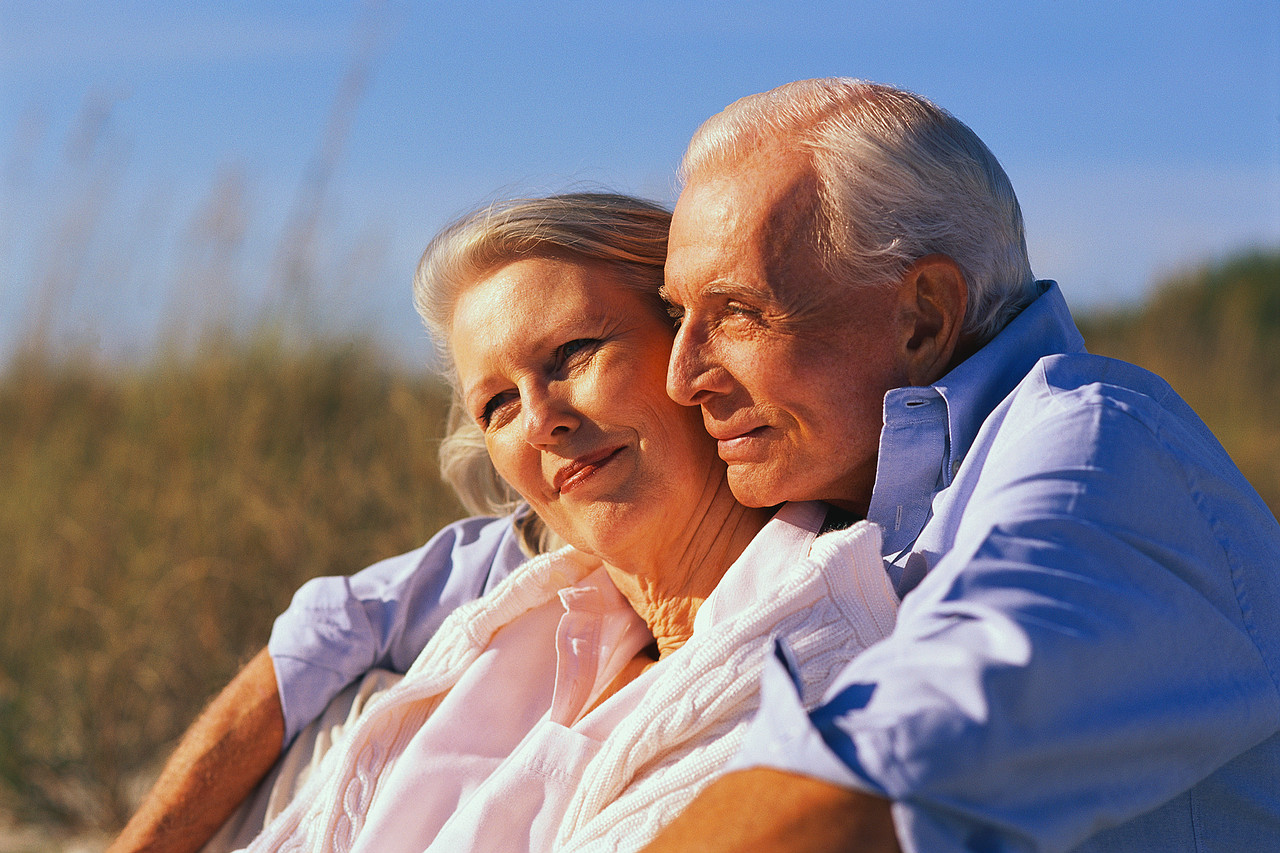 Thanks for visiting and we look forward to serving you!
Welcome to BenefitOptions4U.com
I'm your agent Kathy Allison and our agency specializes in two markets:
Seniors
We are trained to assist you in providing you options available to you based on your budget, provider and network preferences for your area. We help you navigate the Medicare Maze which allows you to make an informed decision about your health care choices and planned expenses.
Voluntary Benefits for small business owners
With rising cost of benefits, larger deductibles and reductions in coverages, we can provide your employees various short term disability products that can insure their paycheck while they are ill or off the job due to injury.
Benefit Options 4 U is focused on providing high-quality service and customer satisfaction - we will do everything we can to meet and exceed your expectations.
Being a broker, you have a variety of variety of product offerings to choose from to meet your needs. We're sure you'll be happy working with us.
Look around our website and if you have any comments or questions, please feel free to contact us.
We hope to see you again! Check back later for new updates to our website. There's much more to come!